Description
Wet Floral Foam
We offer a full line of Floratex Wet Floral Foam in 3 densities: Soft, Premium Hard, Premium Super Hard. Our fresh flower foams available in a variety of shapes and sizes to suit any floral design project. Plus, it delivers the superior value you expect from Floratex.
Longer lasting flowers
Quick and even soaking
Optimum pH for flower's health
Superior density grips and holds stem securely
Steps on how to soak floral foam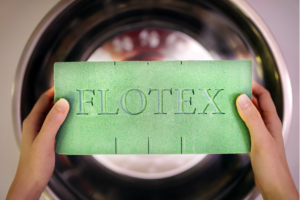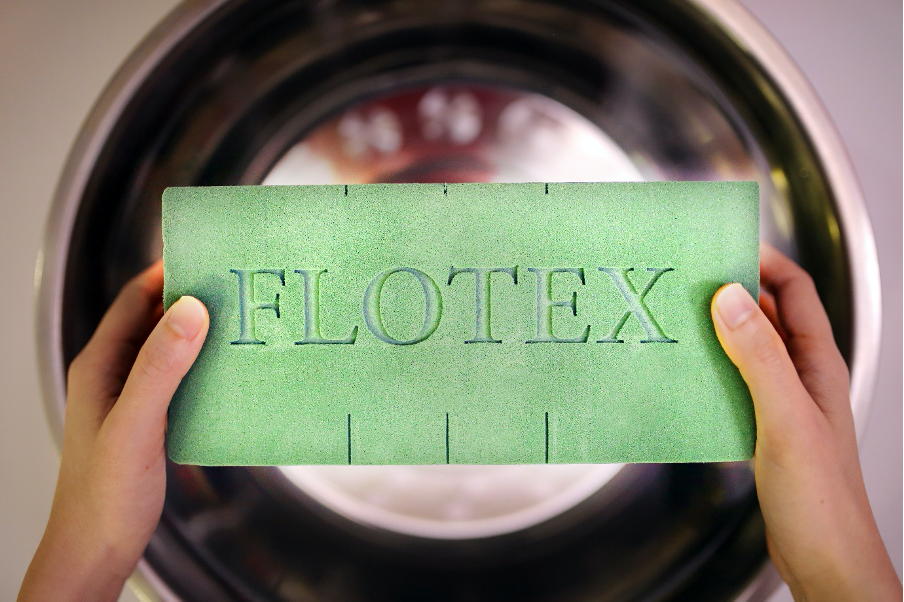 1. Fill up a clean container with water and the container should be bigger enough for the wet foam to float freely. Gently place the wet foam on top of the water and let it soak naturally. This entire process only takes about 1 minute or 2.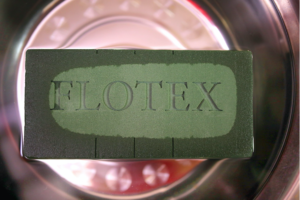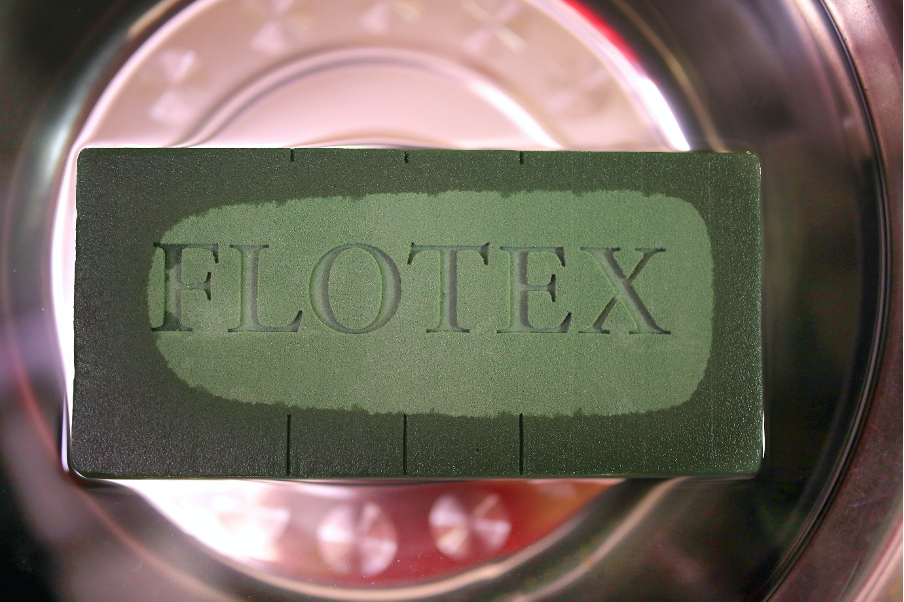 2. Resist the urge to dip into the water. Forcing water into the foam creates air pockets which will cause the flowers to dry up ahead of schedule.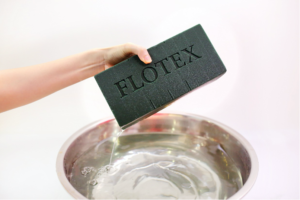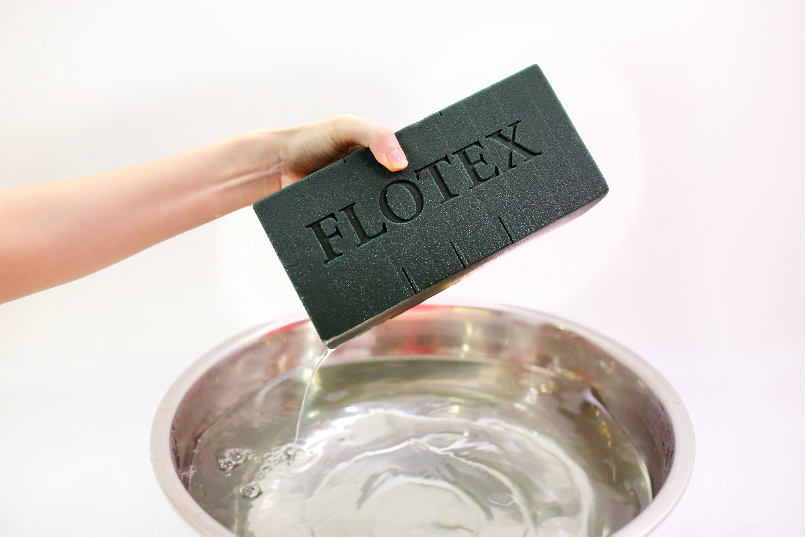 3. Changing colour to dark green at which point it's ready to be used. Begin arranging your flowers with a waterproof work surface or in whatever container you've chosen for your arrangement.
4. The fresh flowers will remain hydrated between 7 to 10 days. Continue to add water to the container once daily so that the wet foam is kept wet.